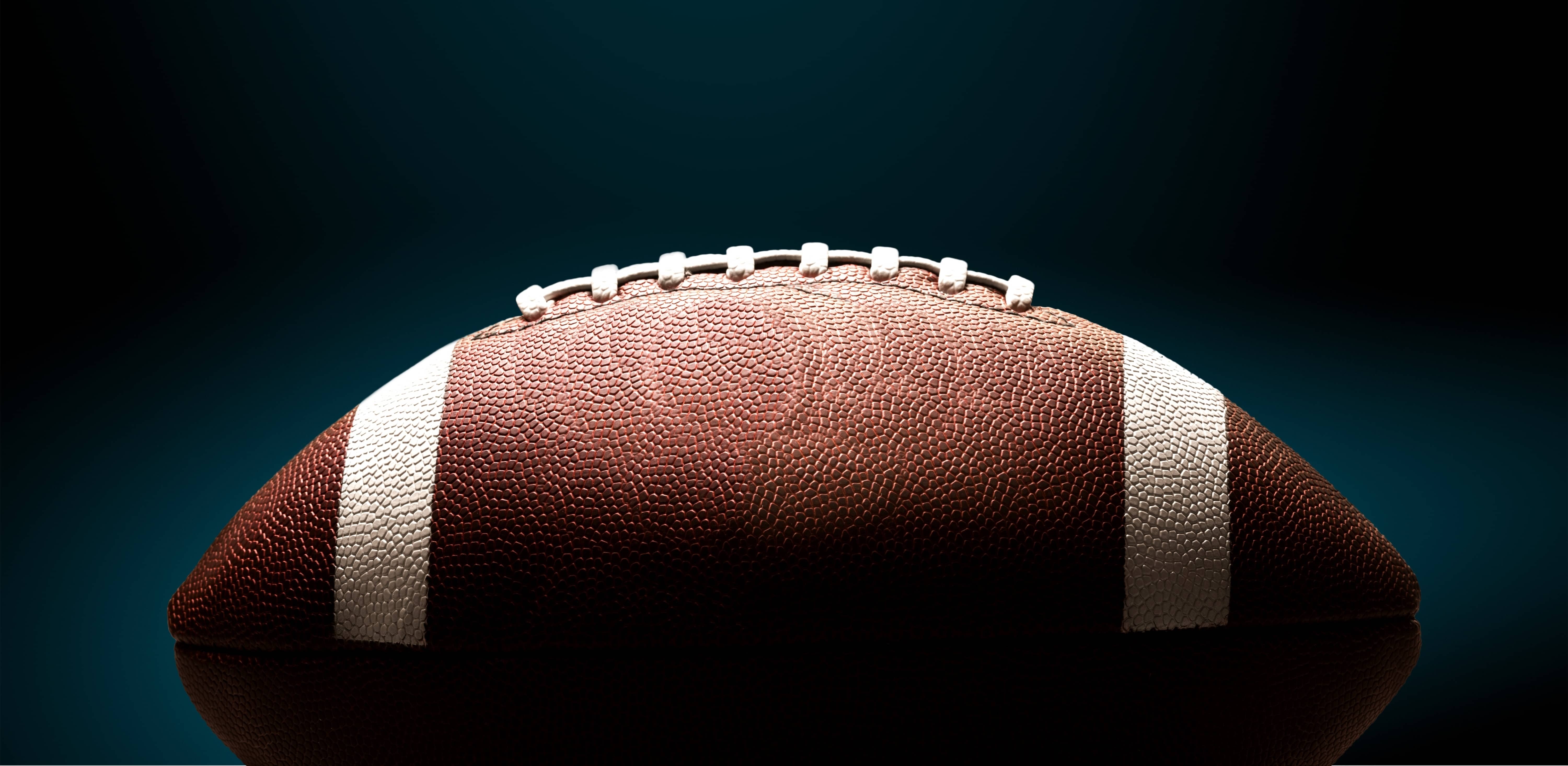 Welcome to Supernova Fantasy Football
Whether you're running a simple redraft league with friends, or a salary cap dynasty with cutthroat competition, we're looking to make your experience the best it can be. We're working to move fantasy football into the future and help leagues get more control of their fantasy football experience.
Create an account
Supercharge your offseason
No more manually setting and processing offseason roster rules? Allow users to define their own franchise and restricted free agent tags, and have the site automatically start restricted free agent auctions when you want. Read more about it in our FAQ.
Conditional Starting Players
Never let an injured player get stuck in your lineup again - if the player in your starting lineup is inactive for the start of that week's game, they will automatically be replaced with a replacement player that you've selected
Auction Nominations
Set your auctions up to allow teams to create a nomination list of players that they want to put up for auction. Auctions are started automatically for each team when it's time for a new player.
League Import Tool
Import your league from MyFantasyLeague and save 50% on your first year. We'll copy over all your teams, rosters, and salary cap penalties (if applicable) to save you time and make it easy for you to switch!
Step into the GM role
Allow your franchises to manage their own contracts automatically. Franchises can set contracts on players as well as drop players with a contract buyout instead of years worth of cap penalties.
Commissioners: Ditch the spreadsheets
Apply penalties for dropped players automatically based on the number of years left on that player's contract. Penalties are automatically applied for future years as well.
What can you do with Supernova Fantasy Football?
Leagues
League Type
Dynasty, Redraft
League Size
Up to 16 teams (larger leagues coming soon!)
Roster size
Up to 100 players on active roster, 50 IR spots, 50 practice squad spots
Drafts
Draft Type
Snake, Snake w/ 3rd round reverse, Same order each round
Rounds
Up to 50 rounds
Draft pick trading
Yes
Create multiple drafts
Yes
Lineup settings
Conditional replacements
Set a replacement in case your starter is declared out for any reason before gametime
Lineup configuration
Set up an unlimited number of flex spots, allowing different configurations of positions for each flex
IDP
Full range of Individual Defensive Players options - Group DE/DT positions and CB/S positions, or keep them separate
Auctions
Auctions nominations
Allow franchises to create nomination lists that are used to automatically start new auctions.
Allow anyone to nominate new players
FAAB Budget Rollover
Rollover unused Auction funds into each franchise's FAAB budget for extra strategy
Auction page
Interactive and live updating, no need to refresh
Trades
Trade salary cap space
Allow franchises to trade salary cap space
Trade draft picks
You can set draft picks to be tradable between franchises
Weekly matchups
Season schedule
Set the season length and how many games each team plays each week, we'll set your schedule for you
Playoff settings
Set your playoff seeds automatically with a number of options, or you can choose each seed manually
Division settings
Create as many divisions as you need, assign franchises with a modern interactive interface